Get Assistance With Accounting and Bookkeeping
The professionals at Browning Consulting LLC can handle all your tax preparation and accounting needs as if they were the needs of our own company. We ensure personalized and professional services for each and every instance!
Having several years of experience, you can trust us to take some of the additional weight and responsibility off your shoulders. We can help you lighten your workload and maximize your efficiency!
plete and file your necessary tax returns while also educating you on the best ways of filing to ensure the maximum benefit possible in every situation.
Our Accounting and Bookkeeping Services Include
Payroll services
IRS representation
Income tax preparation
Bookkeeping service
Monthly tax management
Sales tax management
Federal tax management
Business expense management
We also offer additional services to assist you with income tax preparation, IRS representation, and tax consultation services. Call us today to speak to a member of our team.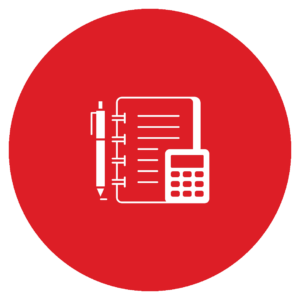 Comprehensive Accounting Services
Call us today to schedule an appointment.
(806) 798-6207